About the Conference
Venue
Sala delle Grida
Via XX Settembre 44
16121 Genoa, Italy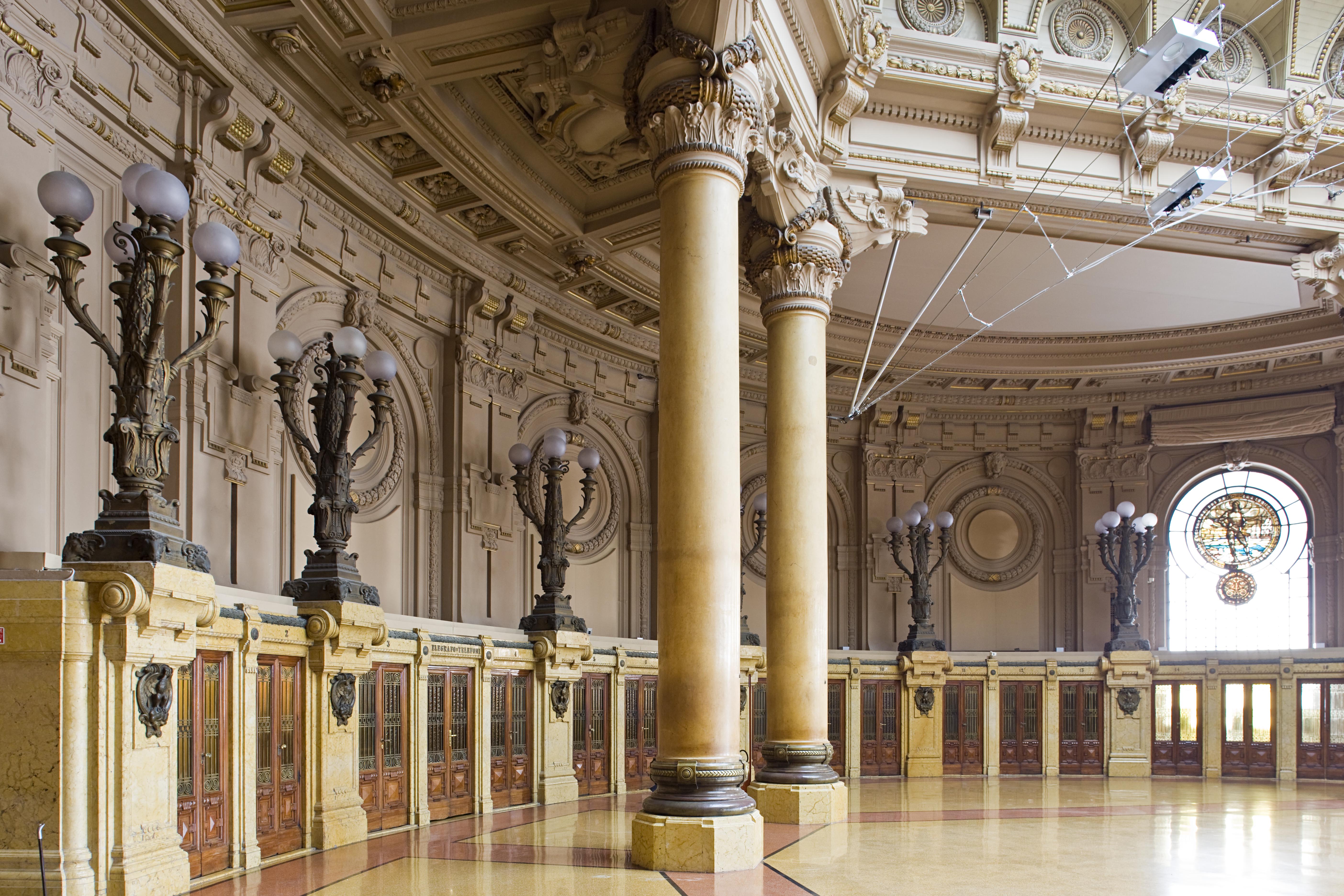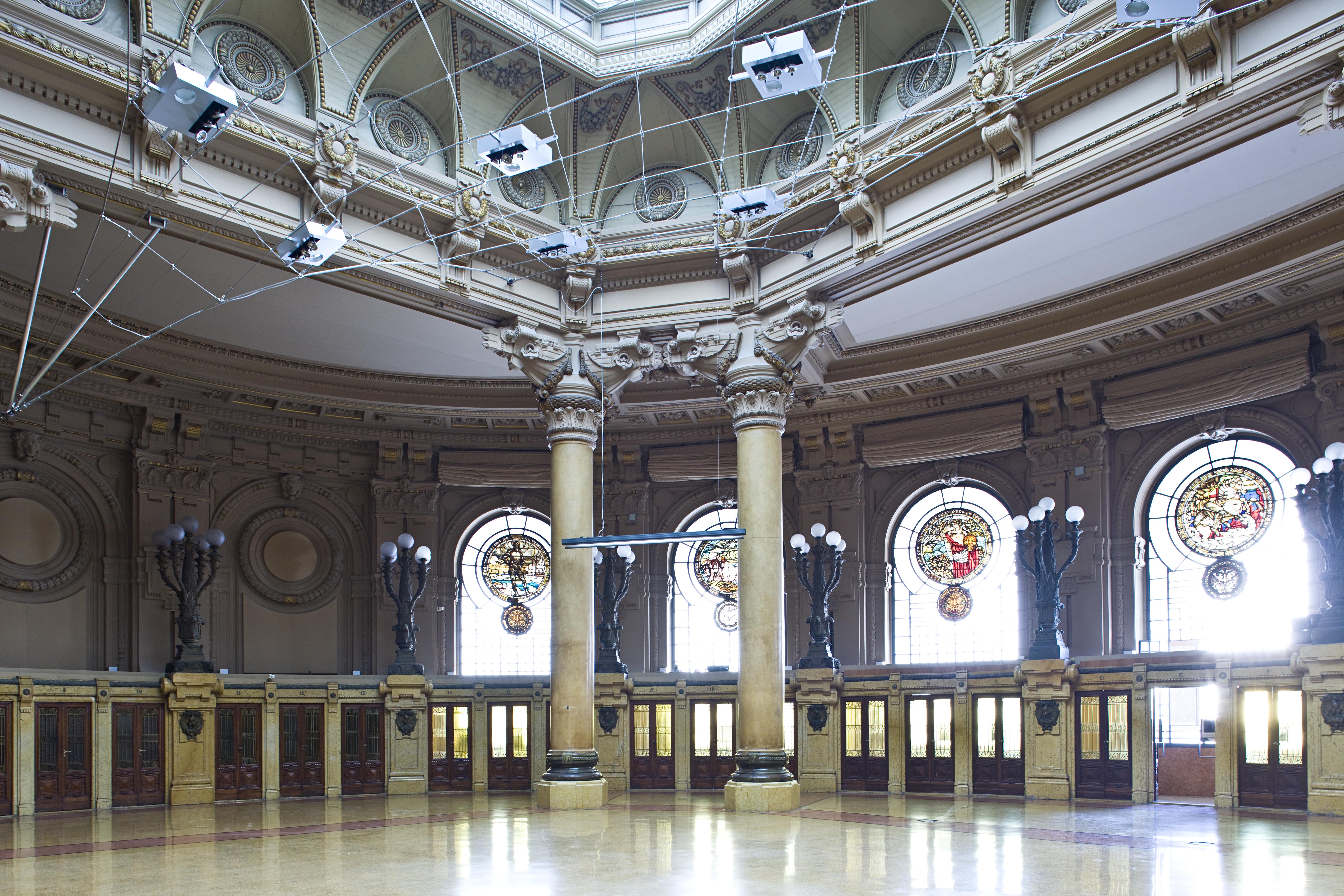 How to arrive
from Genova Principe

From Principe station you take the metro towards Brignole. You get off at Piazza de Ferrari. From the metro station you cross Piazza de Ferrari in direction Via XX Settembre passing the picturesce fountain and walking towards Palazzo della Nuova Borsa Valori (14 minutes). Alternatively you can take the bus number 35 or 35/ from Principe station. You get off at Via XX Settembre (20-30 minutes).

from Genova Brignole

There are numerous busses leaving right in front of the exit of Brginole station. You take bus number 18 or 18/, which takes you all along Via XX Settembre. After 10 minutes you get off on the last stop of Via XX Settembre, which is right at Piazza de Ferrari with the huge picturesce fountain in front of Palazzo della Nuova Borsa Valori.
The conference venue is reachable from the Airport Cristoforo Colombo within 30 minutes. The taxis wait on the arrivals level of the terminal.
Alternatively there is an hourly bus service called Volabus. You get off the Volabus in Via XX Settembre, right next to Palazzo della Nuova Borsa Valori.
You can always enjoy a walk through the picturesque historical center of Genoa to arrive at Palazzo della Nuova Borsa Valori: without detours in the narrow streets of Genoa, a pleasant walk from any of the two train stations above to the conference venue will take about 20 minutes.
Accommodation in the area
The conference venue is in the heart of the city and therefore the possibilities for accommodation are plenty with a varied range in quality and price. Most of them are within walking distance from the venue.
Latest News
CALL FOR PAPER:
Submissions are open! The official call text is available here.
REGISTRATION:
Registration is open, early registration closes on the 15th 23rd of July. Follow the link here.
Program
Checkout ARSO program and our invited speakers. Follow the link here.
Important dates
DEADLINES:
December 1st, 2017 - CFP
April 3rd, 2018 - paper submission
June 1stJune 8th, 2018 - author notification
July 1st, 2018 - camera ready
July 15 July 23th, 2018 - advanced registration
CONFERENCE:
September 27th-28>th, 2018